We achieve our goals through our people and their talents. It is in the interest of all of our stakeholders that we give motivated employees every opportunity and the freedom to grow.
Acomo Activities
As a Group we are active in the worldwide sourcing, trading, treatment, processing, packaging and distribution of conventional and organic niche food products and ingredients for the food and beverage industry. These activities are performed in the segments Spices and Nuts, Edible Seeds, Tea, Food Ingredients and Organic Ingredients.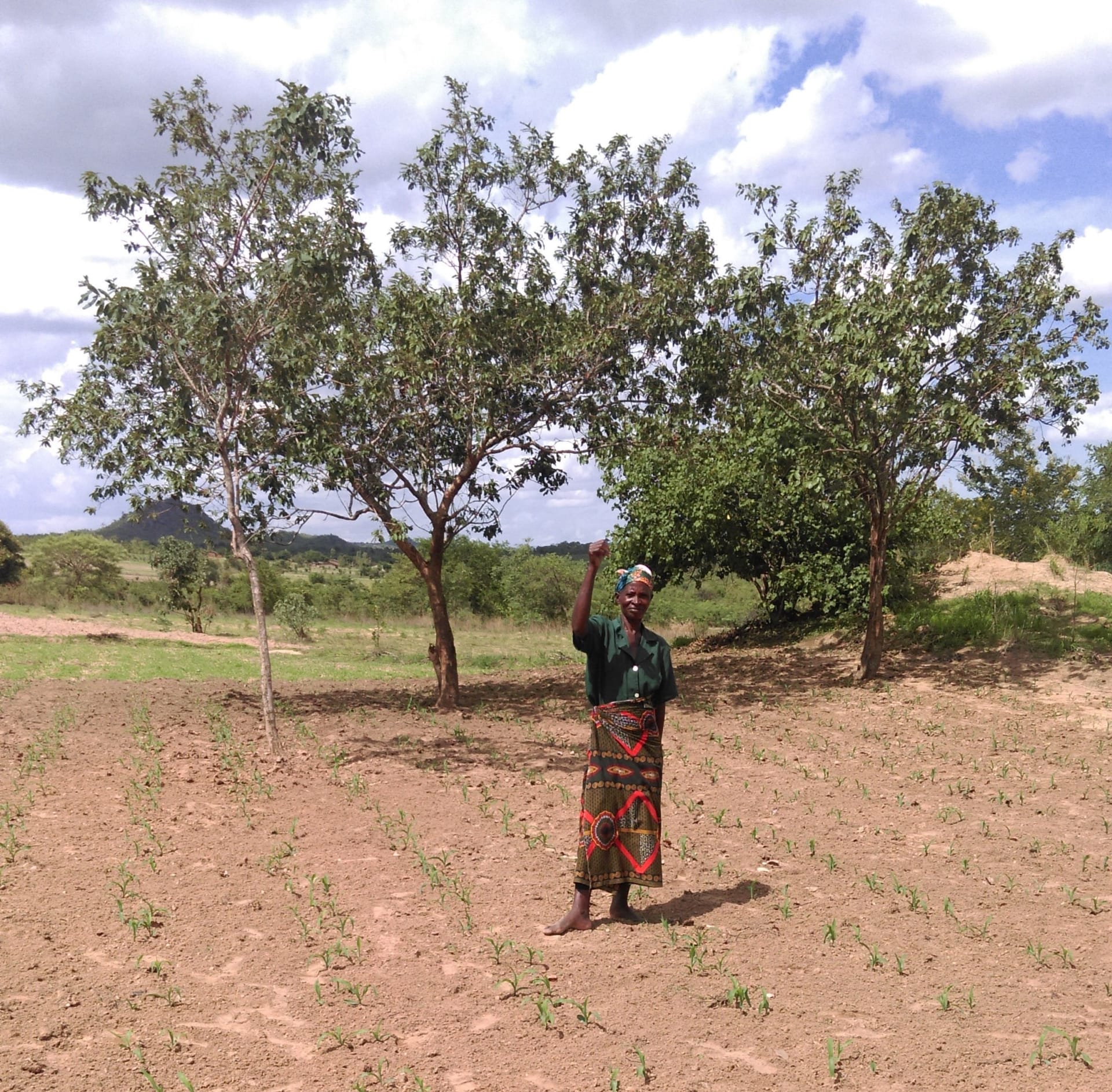 Entrepreneurship, passion and an open mind We focus on entrepreneurship, feel passionately about our products and we look to the future with an open mind, based on our fundamental understanding that a balance between profit, planet and people is necessary to be a reliable partner and to achieve long-term growth.
Working with Acomo This asks for innovative ways of doing business. It requires entrepreneurship and increased awareness of the world around us. But above all, it calls for a dedicated and talented workforce that is willing to grow along with the seeds we sow, source and sell.
Learning and development Acomo's mission to achieve long-term sustainable growth leads to the need for strengthened global capabilities. For this reason we are offering extensive learning and development programmes that focus on operational, business, and leadership excellence.


Job openings within Acomo and her companies