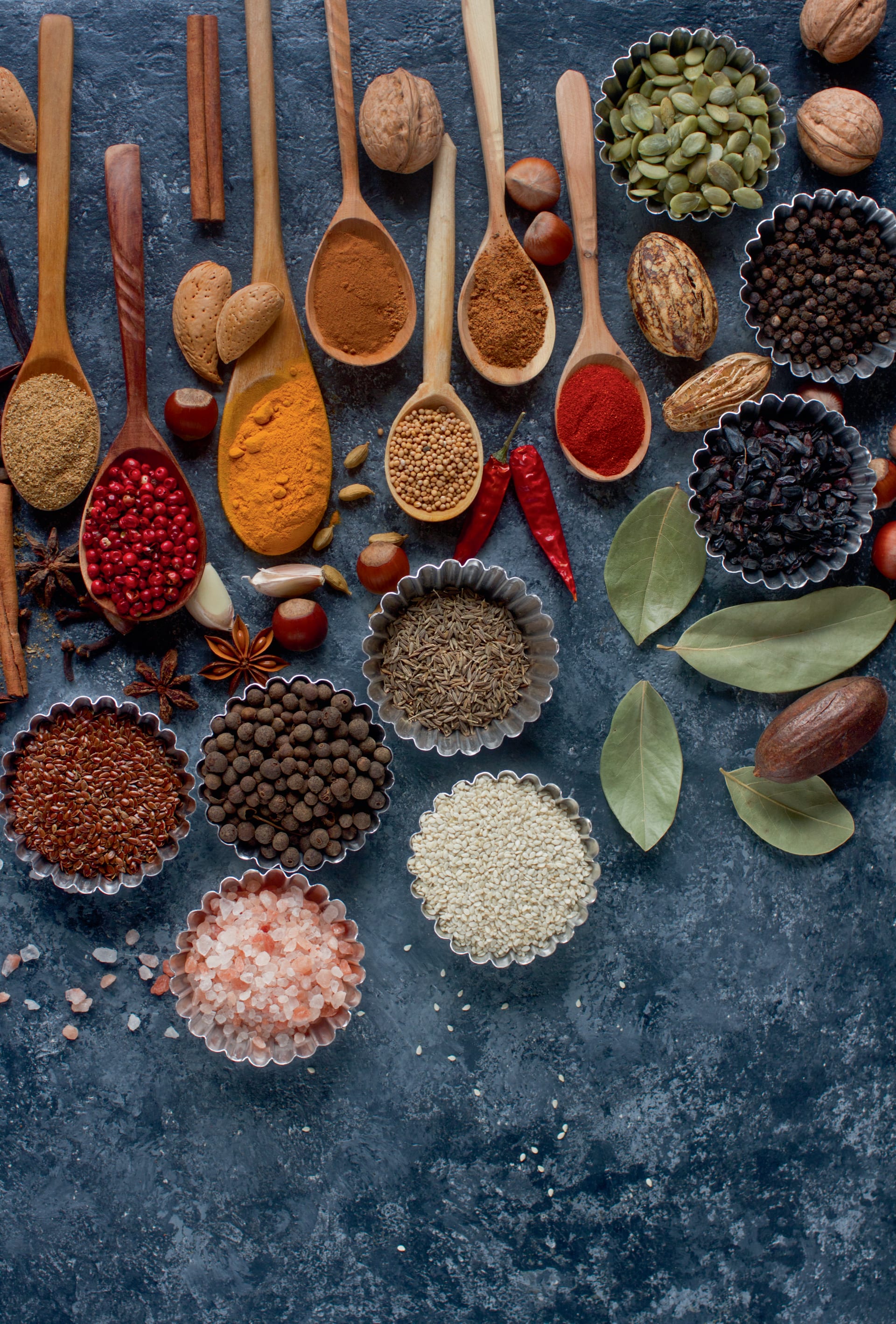 Compliance Officer – Certification & Quality
Colombo

,

Westelijke Provincie

,

Sri Lanka

Van Rees
Functieomschrijving
WE ARE ROYAL VAN REES GROUP. 

Established in 1819 and headquartered in the Netherlands Van Rees is a leading supplier of tea to the world of tea. we distinguish ourselves as a reliable, dependable, and trustworthy partner.
Van Rees Ceylon Ltd is part of the Van Rees Group, located in Sri Lanka. Van Rees distinguishes itself as one of the leading international suppliers and processors of tea. The core business is worldwide buying in bulk, blending, trading, and distribution of tea. In-depth product knowledge, a sophisticated market approach and a global network form the basis for the success of the company. Offices are for instance located in Canada, Sri Lanka, Indonesia, India, and Africa. A long history has made the name Van Rees well known and recognised in the tea business. Our ambition is to support the industry and continue our expansion in the future.

The Van Rees Group forms part of Acomo N.V. (www.acomo.nl), a Dutch listed trading company specialised in food products and founded in 1908. Acomo is an international group of companies that sources, trades, treats, processes, packages and distributes conventional and organic food products and ingredients for the global food and beverage industry.
Van Rees has a transaction-oriented commercial culture and a strong international character, with respect for other people, cultures and practices taken for granted. The atmosphere is open, informal, and pragmatic.
Work responsibilities
Ensure compliance according to requirements various certifications.
Regular audits
Coordinating with external auditors
Plan and execute internal audit and supplier visits.
Check and counter sign all relevant quality documents compiled by Third Party Quality Controllers.
Ensure timely internal/external Calibration, hygiene verification, medical screening, and all other validations.
Plan and execute staff Training related to Food safety and Quality.
Attend any product non-conformities with respect to quality and food safety.
Preparation of documents (in case of revisions, new document introduction etc.) related to ISO22000, ISO 9001, BRC, GMP, HACCP, Organic and Fair-Trade standards.
Follow up and Update TC's every week.
Act as the POC for all certification/compliance/ QC related matters
Ability to travel when needed to other VR Offices, as and when required by the Management.
Drive continual improvement with analytical thinking and a pragmatic approach, from a business perspective.
Quality Assurance of finished products
Analysis of Customer Complaints. Supervise the work of Third-Party Quality Controllers.
Make sure all relevant inspection is carried out by Third Party Quality Controllers.
Co-ordination of shift activities with the Production Manager and Shift Executives.
Make recommendations for process improvements.
Maintain quality related documents and records.
Vereisten
Candidate profile:

Secondary education
Completed Quality Management Diploma at SLSI
Minimum 2 – 5 years in a similar role
Analytical skills
Audit experience in Food Safety certifications
Customer complaint handling
Being proficient in English reading and writing
We offer:
• A fine opportunity for a senior candidate to further his/her experience whilst also giving excellent opportunities
for responsibility and career progression.
• Personal growth and advancement possibilities for a successful candidate are a natural career progression.
• Remuneration package commensurate with experience and in line with the Van Rees group pay structure.